OUTDOOR RECREATION


Bldg 345
321-494-2042/2054/9692/9682
outdoorrecreationpafb@gmail.com
As we begin to re-open our doors, please note that our hours of operation, services or programs might be retracted, limited or vary with little or no notice and will be IAW Installation and Public Health Guidelines.
Customer Notice - Chevron Park Playground Equipment. This equipment is temporarily unavailable while a project to refurbish the area to safe and compliant conditions for use is pursued.
BOAT RENTALS ARE BACK!
Limited quantities and times available. Requests taken via email only: outdoorrecreationpafb@gmail.com.
Boat Classes $25
As of 1 Jan 2021, check rides will be $10 per person. Check rides are available by appointment only to recertify boat operators who have not rented with us for 12 or more months.
Participants must have a rental history with us and have completed the online boaters safety course.
AD & family members have priority. All others on space available basis.
For updates on our Family Campground, RV Storage and Recreational Lodging, click here.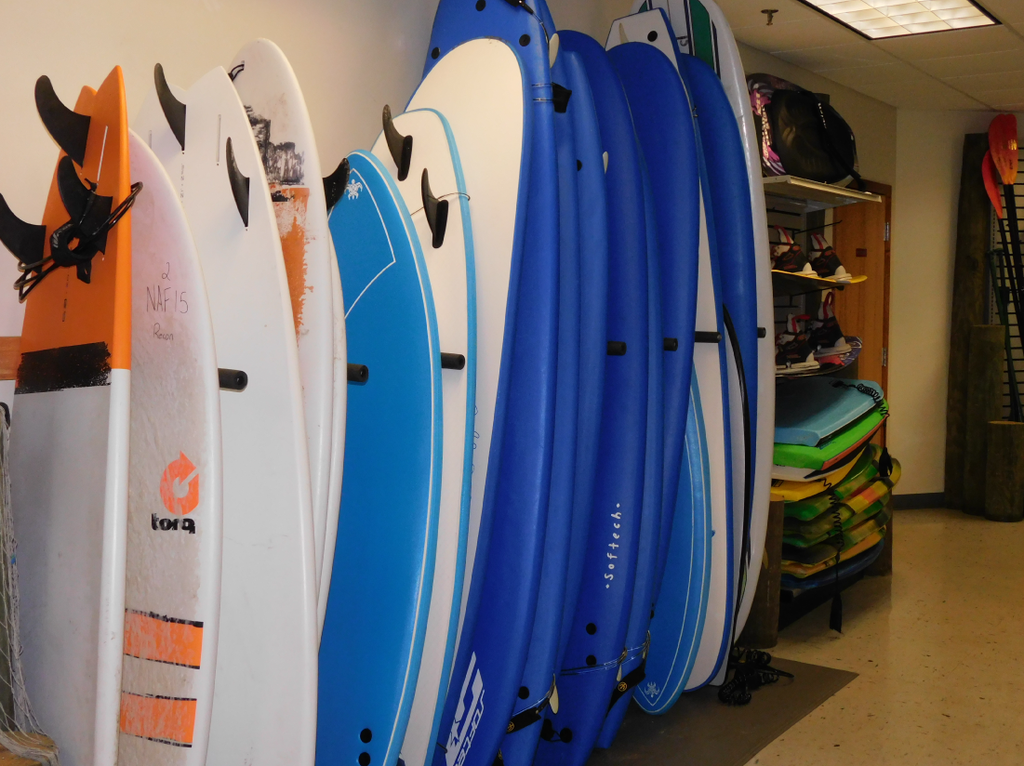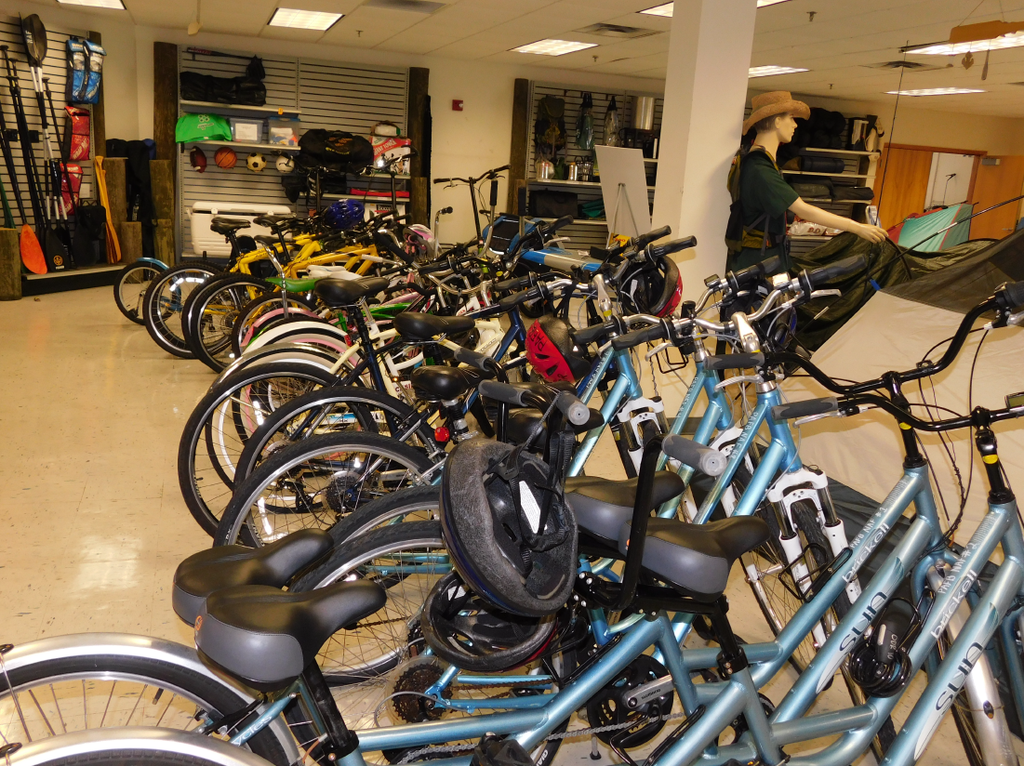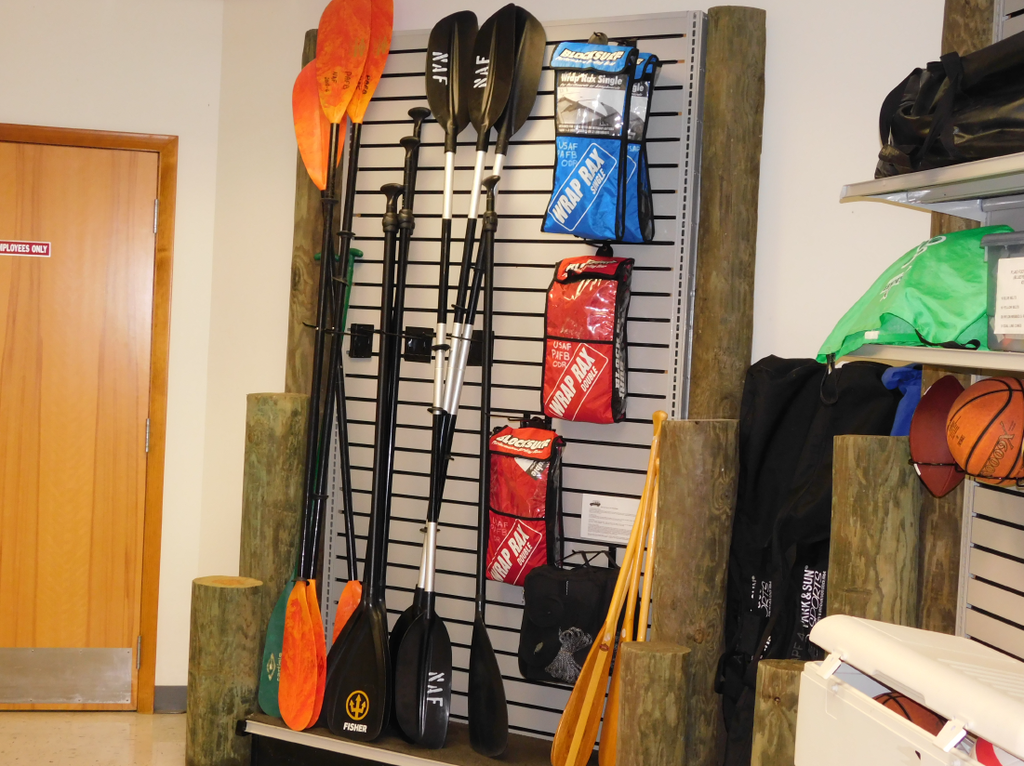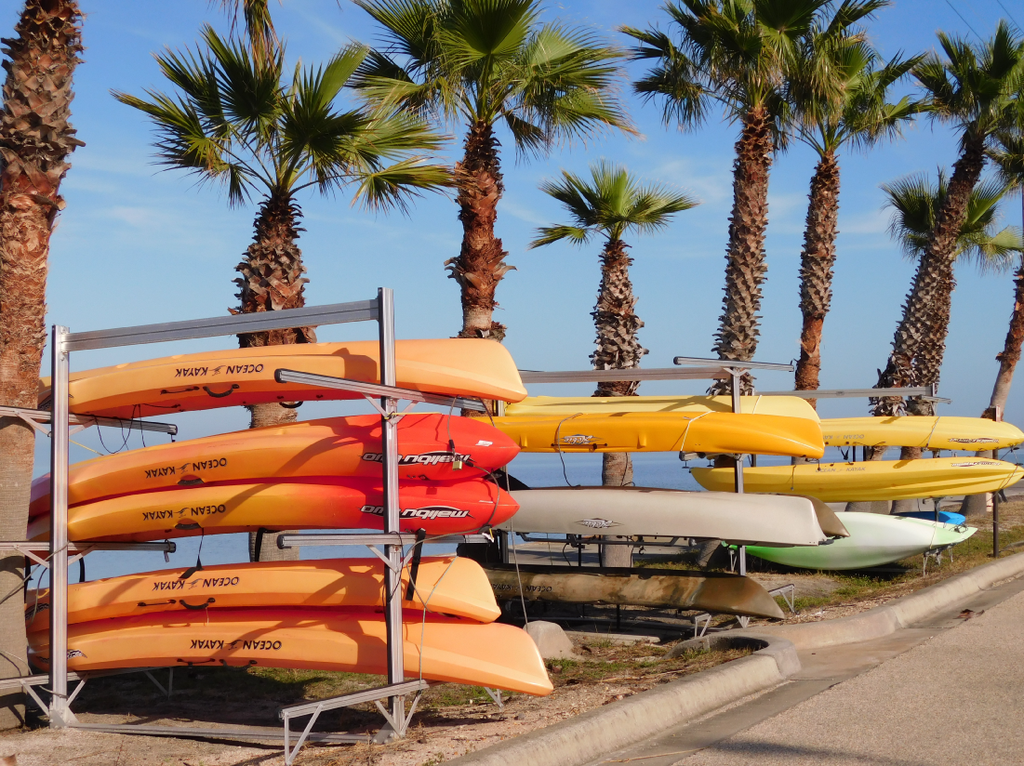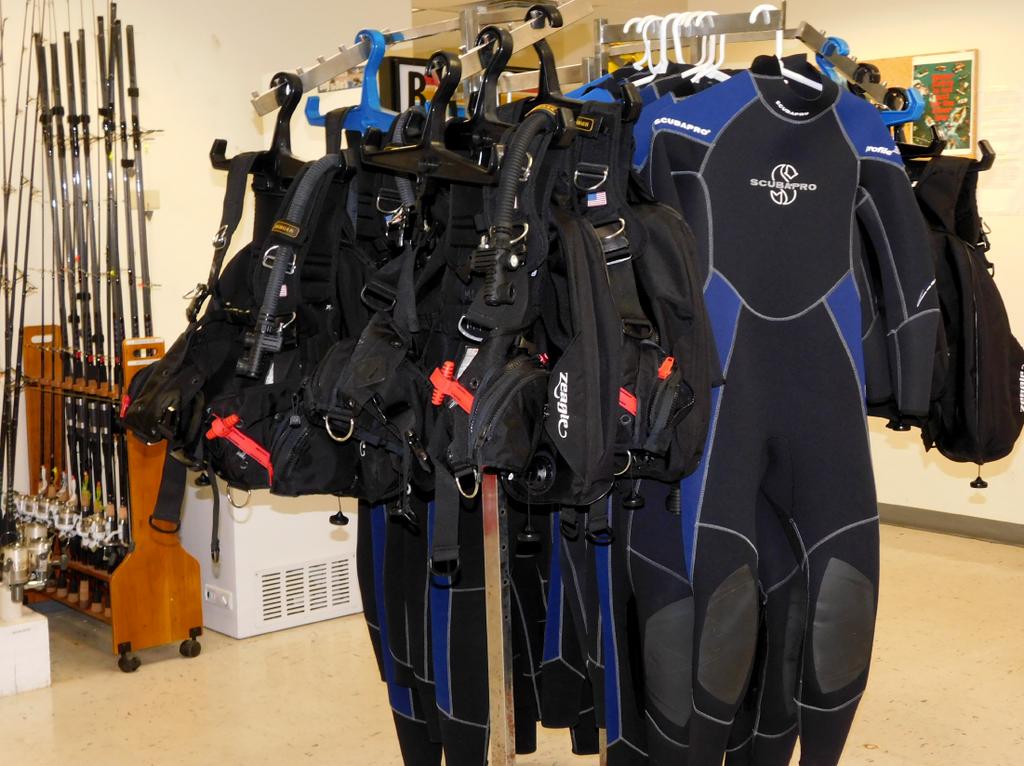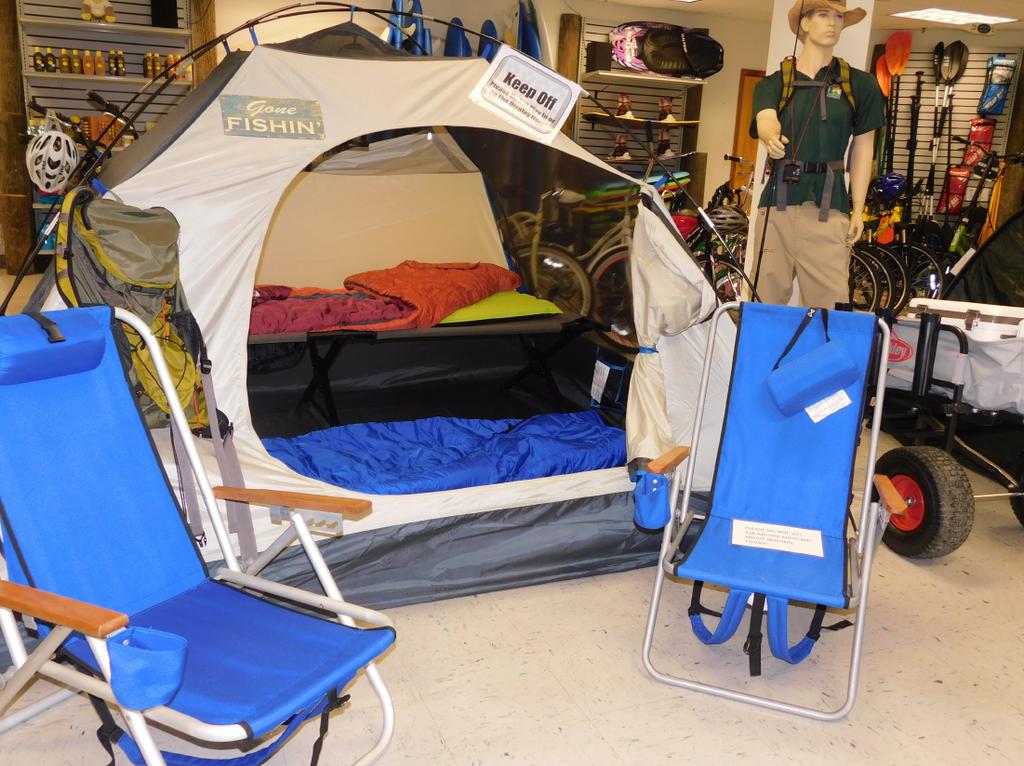 FISHING ON PATRICK SFB
Riverfront & beach fishing is permitted. Fishing licenses are required; & FWC regularly patrols the base for valid license holders. Florida fishing regulations myfwc.com for exemption/license details.
ON DEMAND UNIT MORALE/TEAM BUILDING
Paddle Power Hour: Thu, 6:30 - 8:30 am.
Battle Ball Challenge - Fri, 6:30 - 8:30 am.
FACILITY RESERVATIONS
When permissible reservations will be approved on a case-by-case basis. Military functions exceeding the established group gathering maximum, will require approval from the SW/CC. Proof of approval must be present at time of reservation.
complimentary equipment rental
ODR has complimentary 24-hour lawn equipment available for Active Duty and Active Duty Reservists who reside on PSFB. Must show ID. Also, ODR offers on-site complimentary use of Mobi chairs at the riverfront rental facility and the oceanfront Beach House facility. Please call ahead to reserve this equipment. (Must provide proof of disability).
Per Air Force guidelines, these programs are targeted for active duty personnel and their family members from all branches of Service. Others may participate on a space available basis and are not eligible for the program discount. Register at ODR no later than 1 week prior to event. A guest may accompany a single Service member. Participate in fun activities and high-adrenaline experiences designed to build resiliency, strengthen family units and foster camaraderie among services members.

BIKE BREVARD INCENTIVE PROGRAM
Rent a bike thru ODR or use your own! Earn your rewards!
Be sure to use your log to record trails explored and photos taken at select destination spots!
Complete 1 trail: Classic Cool Fiber 6" x 21" towel
Complete 3 trails: 22 oz. Cool Gear Chiller Stick sport bottle
Complete 5 trails: SportTek 100% poly wicking tee shirt
Complete 8 trails: Half-day boat rental or one-day equipment rental not to exceed $100 in value