Outdoor Recreation

Bldg 345
321-494-2042/2054
outdoorrecreationpafb@gmail.com
---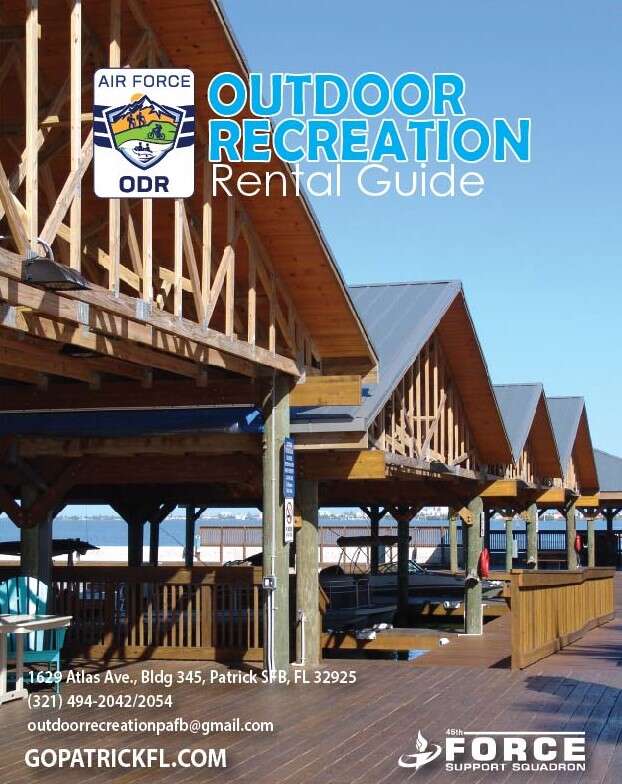 Download the ODR Rental Guide for information on rentals and pricing.
---
RV Storage Lot
Upcoming RV Storage Lot Renewal
6 months: Oct 1, 2023 - Mar 31, 2024
Contact Outdoor Recreation: outdoorrecreationpafb@gmail.com or call 321-494-2042/2054.
Renewals due on Oct 1 and received after close of business (4:30 pm) on Oct 15 will incur a late fee of $5 per day until paid, retroactive to the Oct 1 due date.
Boat Operator Classes and Check Rides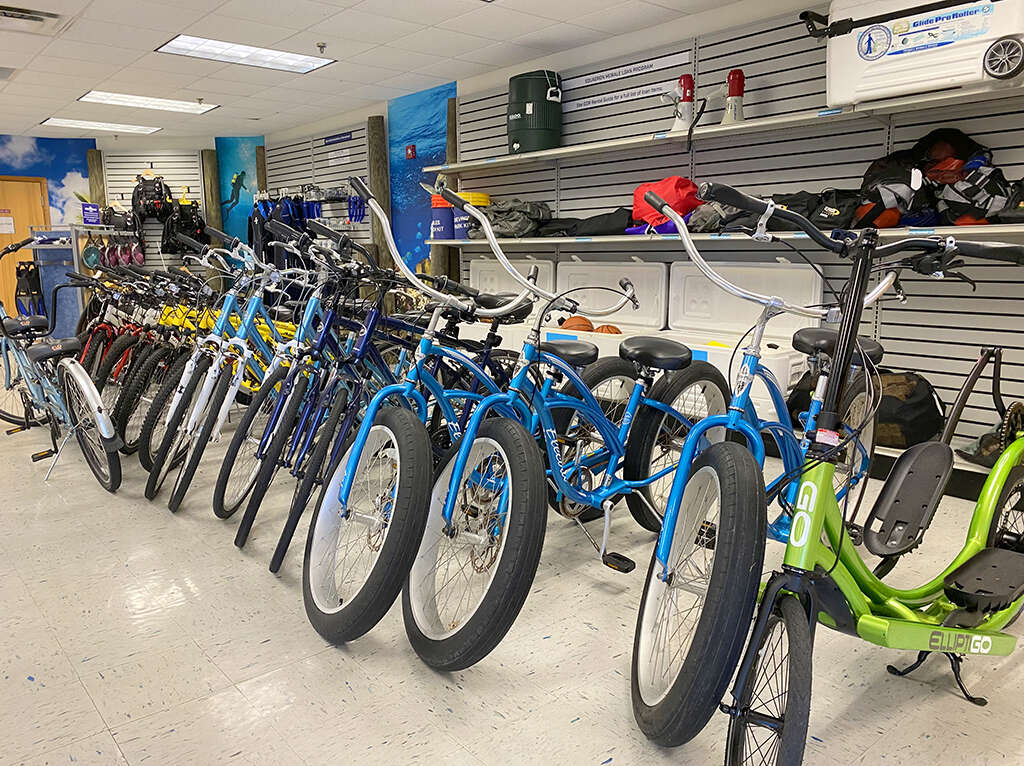 Classes and Boat check rides are in high demand and we highly encourage customers to call ODR at 321-494-2042/2054 for the schedule of dates, times and availability.
Classes: Mon & Sat, 8:45 -11:45 am. Check rides: prerequisites required, scheduled at the request of customer and availability of resources.
Both may be rescheduled due to weather conditions and unforeseen changes to instructor and/or boat availability.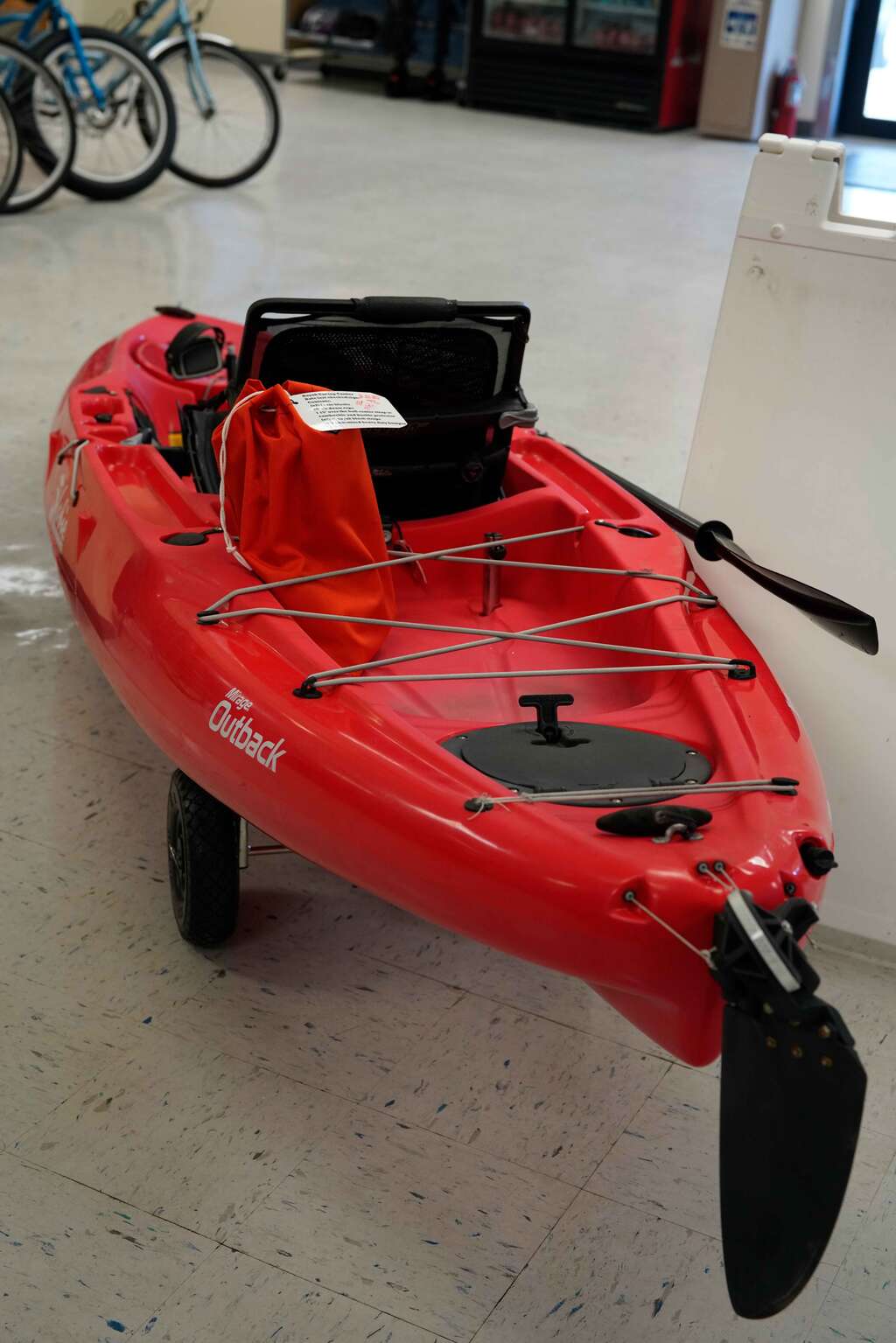 Every effort will be made to place registrants into another class/ride as soon as possible.
Fees: Class $25 pp. Check ride: $10 pp.
Active duty & family members have priority.
All others on a first-come-first-served space available basis.
Boat Rentals
On site rentals only, Wed - Sat, 10:30 am to 2:30 pm. Participants must be on site at 10 am to complete paperwork and pre-launch boat inspection.
Maximum capacity, pontoon boat 10 people and deck boat 8 people, includes operator.
To rent, must be at least 21 years of age or 18 if on active duty; have completed the
free online Florida Boaters Safety Course and the ODR operator class.
A check ride may be substituted for the class when the online course is completed and there is a boat rental history with PSFB
ODR.
Rentals are highly subject to weather conditions.
---
See below for more information on our Family Campground, RV Storage and Recreational Lodging
---
See below for customer forms: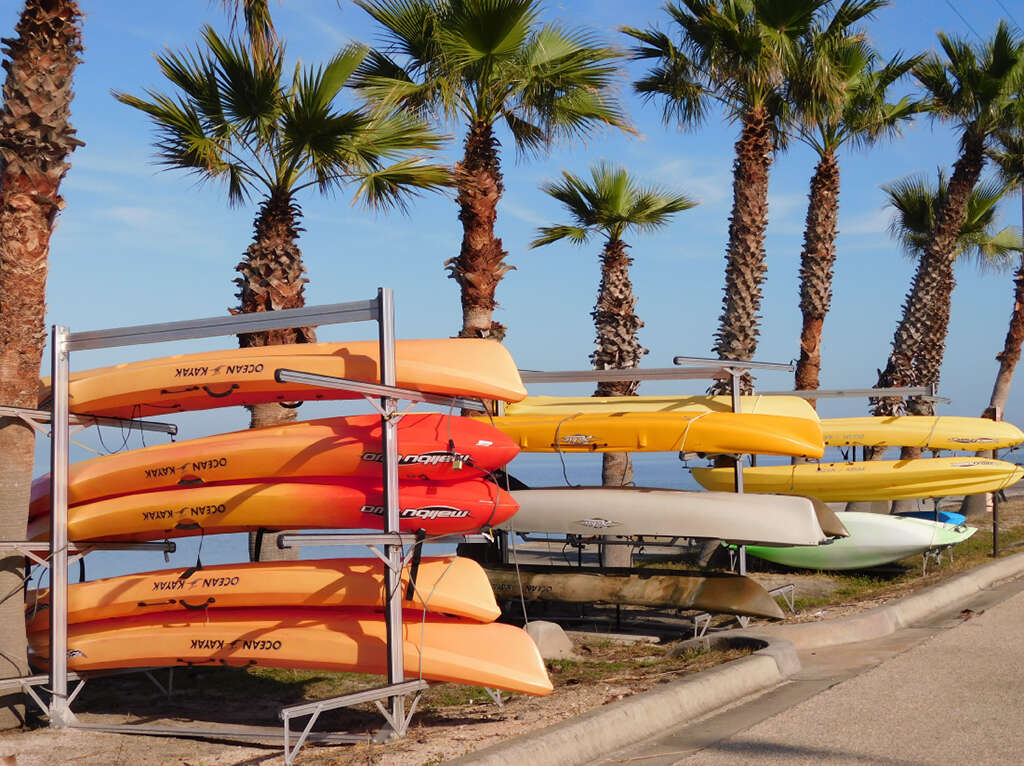 ---
FACILITY RESERVATIONS
The following facilities are available for rent:
Tables Beach pavilion
Beach House upper north deck and interior recreation hall
Chevron Park pavilions
Dock pavilion
Reservation times are subject to restrictions based on the annual turtle nesting season and available lighting at each facility.
FISHING ON PATRICK SFB
Riverfront & beach fishing is permitted. Fishing licenses are required; FWC regularly patrols the base for valid license holders. Florida fishing regulations myfwc.com for exemption/license details.
complimentary equipment rental
ODR has complimentary 24-hour lawn equipment available for Active Duty and Active Duty Reservists who reside on PSFB. Must show ID.

Connect with Outdoor Recreation across the globe, and discover a new hobby or interest with Air Force Outdoor Rec! Use link above to access the official directory for all Air Force Outdoor Recreation Facilities and read personal stories of worldwide adventures.