OUTDOOR RECREATION


Bldg 345
321-494-2042/2054
outdoorrecreationpafb@gmail.com
RV Storage Lot
Upcoming RV Storage Lot Renewal - 2021/22
6 months: 1 Oct 21 - 31 Mar 22
12 months: 1 Oct 21 - 1 Oct 22
Contact Outdoor Recreation: outdoorrecreationpafb@gmail.com or call 321-494-2042/2054.
At late fee of $2 per day applies to payments received after 15 Oct and will be calculated from 1 Oct.
Boat rentals, classes, and check rides will be temporarily unavailable in January & February. Thank you for your patience and understanding while we refurbish our fleet for your continued enjoyment of this program.
Boat Operator Classes and Check Rides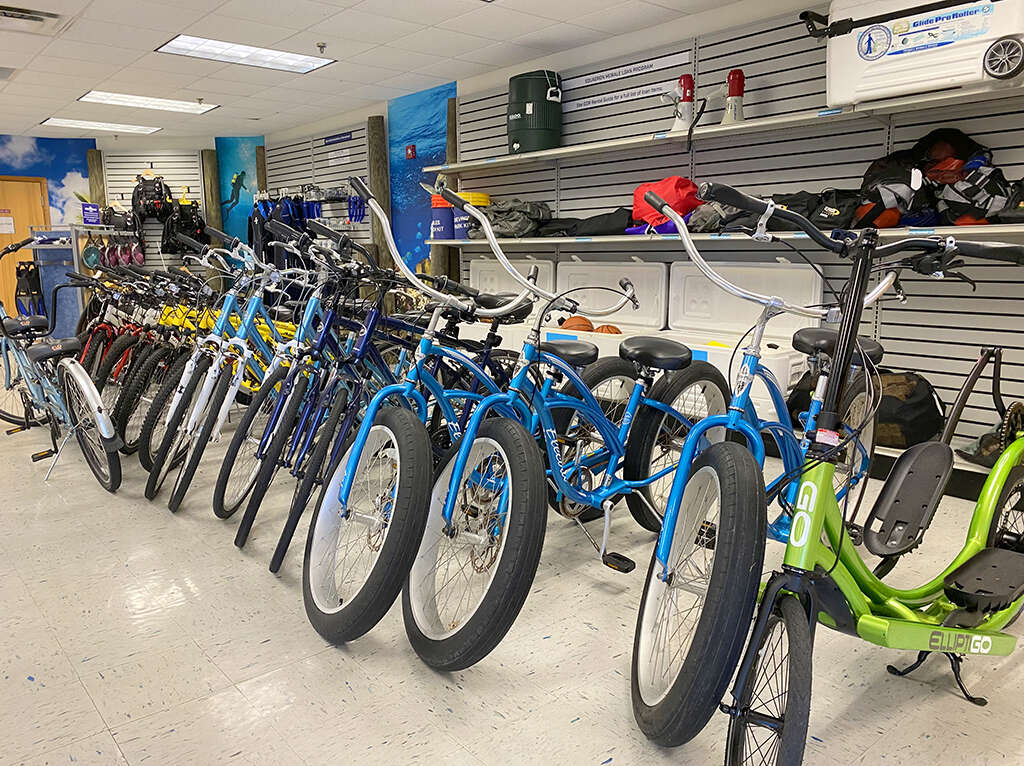 Classes and Boat check rides are in high demand and we highly encourage customers to call ODR at 321-494-2042/2054 for the schedule of dates, times and availability.
Classes: Mon & Sat, 9:30-11:30 am. Check rides: Mon & Sat, 8:00 - 9:00 am.
Both may be rescheduled due to weather conditions and unforeseen changes to instructor and/or boat availability.
Every effort will be made to place registrants into another class/ride as soon as possible.
Fees: Class $25 pp. Check ride: $10 pp.
Active duty & family members have priority.
All others on a first-come-first-served space available basis.
Boat Rentals
On site rentals only, Thu – Sun, 10:00 am to 2:00 pm.
Maximum capacity, pontoon boat 10 people and deck boat 8 people, includes operator.
To rent, must be at least 21 years of age or 18 if on active duty; have completed the free online Florida Boaters Safety Course and the ODR operator class.
A check ride may be substituted for the class when the online course is completed and there is a boat rental history with PSFB ODR.
Rentals are highly subject to weather conditions.
Active duty & family members have priority.
All others on a first-come-first-served space available basis.
For updates on our Family Campground, RV Storage and Recreational Lodging, click here.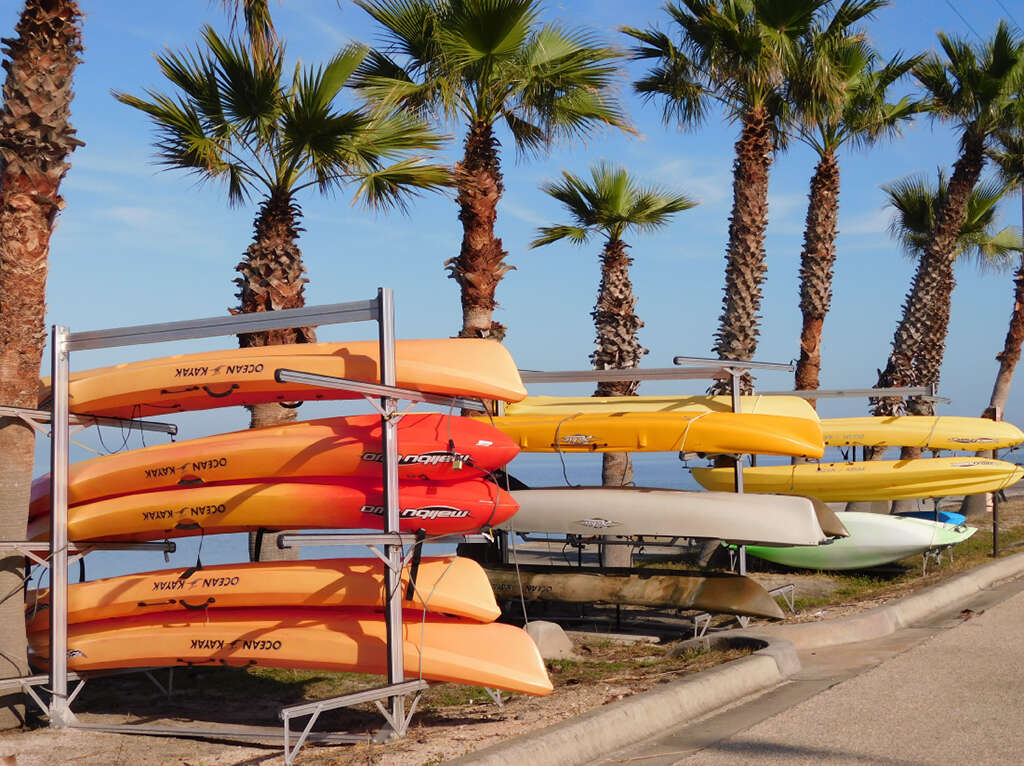 FISHING ON PATRICK SFB
Riverfront & beach fishing is permitted. Fishing licenses are required; & FWC regularly patrols the base for valid license holders. Florida fishing regulations myfwc.com for exemption/license details.
ON DEMAND UNIT MORALE/TEAM BUILDING
Paddle Power Hour: Thu, 6:30 - 8:30 am.
Battle Ball Challenge - Fri, 6:30 - 8:30 am.
FACILITY RESERVATIONS
When permissible reservations will be approved on a case-by-case basis. Military functions exceeding the established group gathering maximum, will require approval from the SW/CC. Proof of approval must be present at time of reservation.
complimentary equipment rental
ODR has complimentary 24-hour lawn equipment available for Active Duty and Active Duty Reservists who reside on PSFB. Must show ID. Also, ODR offers on-site complimentary use of Mobi chairs at the riverfront rental facility and the oceanfront Beach House facility. Please call ahead to reserve this equipment. (Must provide proof of disability).
Participate in fun activities and high-adrenaline experiences designed to build resiliency, strengthen family units and foster camaraderie among service members. Available for Active Duty, Guard and Reserve personnel and family members. A guest may accompany a single Service member or deployed affected family member. Others may participate on a space available basis and are not eligible for the program discount. Participants & sponsors are required to register in-person at ODR. Where indicated, a non-refundable fee applies for R4R programs.
EXPLORE BREVARD BIKE - HIKE - KAYAK - CAMP
We are updating our information. check back soon.