Outdoor Recreation

Bldg 345
321-494-2042/2054
outdoorrecreationpafb@gmail.com
Notice: Fee Increases Effective Feb 1, 2023
---
RV Storage Lot
Upcoming RV Storage Lot Renewal - 2022/23
6 months: Apr 1, 2023 - Sep 30, 2023
12 months: Apr 1, 2023 - Mar 31, 2024
IMPORTANT: RV Storage Lot Information Notice
Contact Outdoor Recreation: outdoorrecreationpafb@gmail.com or call 321-494-2042/2054.
Renewals due on Apr 1 and received after close of business (4:30 pm) on Sat, Apr 15 will incur a late fee of $5.00 per day until paid, retroactive to the Apr 1 due date.
Boat Operator Classes and Check Rides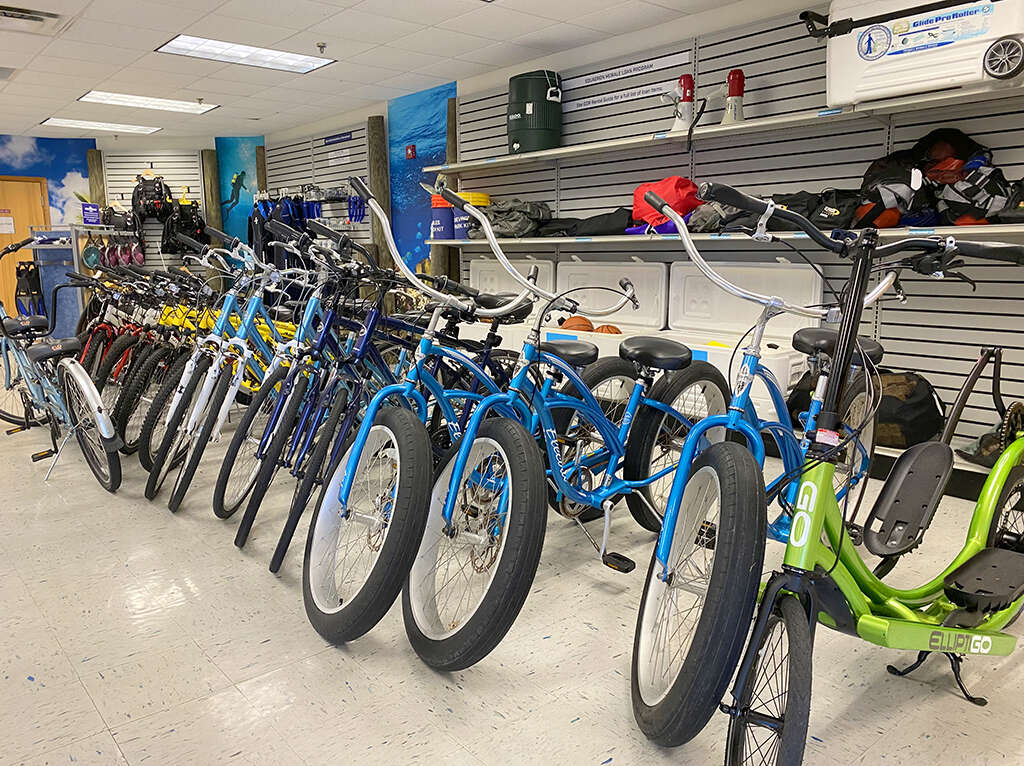 Classes and Boat check rides are in high demand and we highly encourage customers to call ODR at 321-494-2042/2054 for the schedule of dates, times and availability.
Classes: Mon & Sat, 9:30 -11:30 am. Check rides: Mon & Sat, 8 - 9 am.
Both may be rescheduled due to weather conditions and unforeseen changes to instructor and/or boat availability.
Every effort will be made to place registrants into another class/ride as soon as possible.
Fees: Class $25 pp. Check ride: $10 pp.
Active duty & family members have priority.
All others on a first-come-first-served space available basis.
Boat Rentals
On site rentals only, Wed - Sat, 10 am to 2 pm.
Maximum capacity, pontoon boat 10 people and deck boat 8 people, includes operator.
To rent, must be at least 21 years of age or 18 if on active duty; have completed the free online Florida Boaters Safety Course and the ODR operator class.
A check ride may be substituted for the class when the online course is completed and there is a boat rental history with PSFB ODR.
Rentals are highly subject to weather conditions.
Active duty & family members have priority.
All others on a first-come-first-served space available basis.
---
See below for more information on our Family Campground, RV Storage and Recreational Lodging
---
See below for customer forms: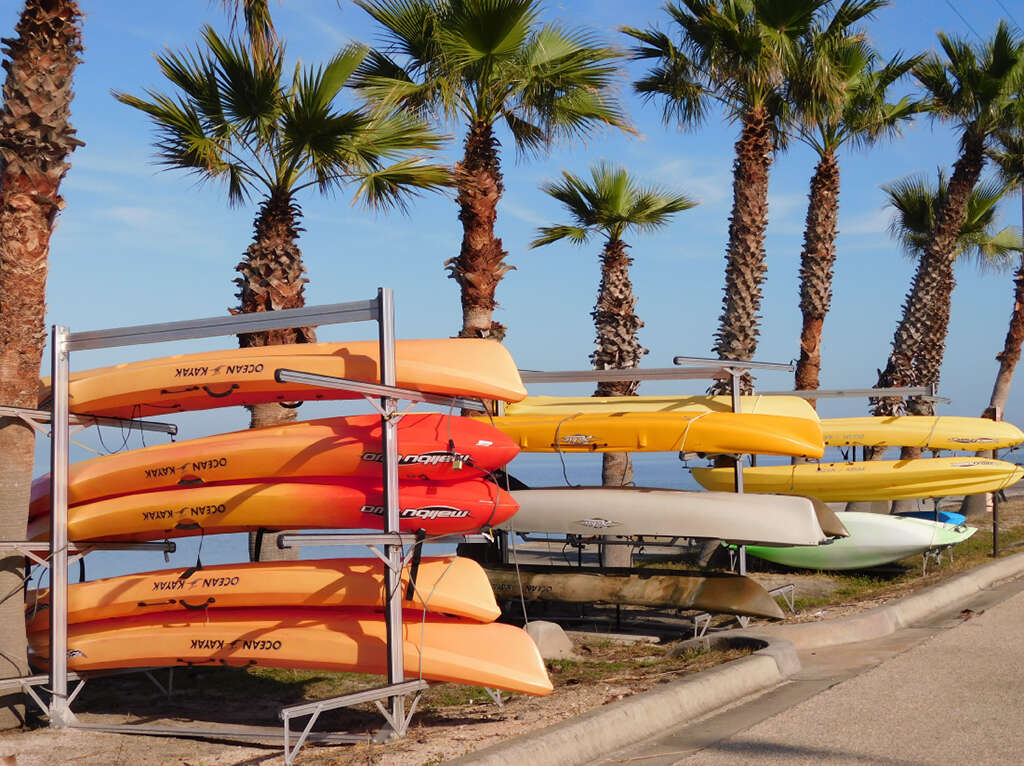 FACILITY RESERVATIONS
The following facilities are available for rent:
Tables Beach pavilion
Beach House upper north deck
Chevron Park pavilions
Dock pavilion
Reservations are not permitted past sunset during turtle nesting season.
FISHING ON PATRICK SFB
Riverfront & beach fishing is permitted. Fishing licenses are required; FWC regularly patrols the base for valid license holders. Florida fishing regulations myfwc.com for exemption/license details.
complimentary equipment rental
ODR has complimentary 24-hour lawn equipment available for Active Duty and Active Duty Reservists who reside on PSFB. Must show ID.

Connect with Outdoor Recreation worldwide and discover a new hobby or interest with Air Force Outdoor Rec!