YOUTH CENTER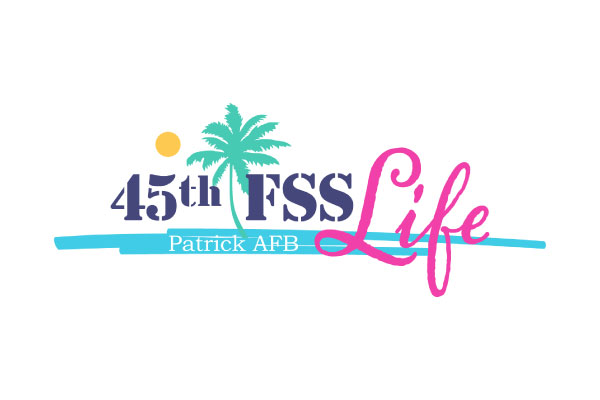 Building 3656
321 494-3006
Youth Development Hours; Monday-Friday, 3:30 - 5:30 pm.
The Air Force Services Center Child and Youth Programs is pleased to announce the launch of the Department of the Air Force Child and Youth (DAF CYP) website! https://www.dafchildandyouth.com. This site is intended to provide Airmen, Guardians, and Air Force leaders with timely information on DAF child care and youth programs in addition to current policies, news and events.
---
School Liaison Office
Building 537, Room 111
Susan Clark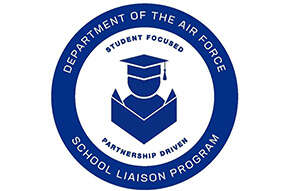 School Liaison Office Hours: Mon - Fri, 7:30 am - 4:30 pm
DID YOU KNOW THE AVERAGE MILITARY FAMILY MOVES 6-9 TIMES OVER A 20-YEAR CAREER?
With each move, military children face many school-related challenges. The School Liaison Program is the central point of contact for commanders, military families, and local school systems on school-related matters for grades Pre K-12. We are here to help ease the transition from one school to another (before and after a move) and help with navigating the school systems to ensure our military youth are given the opportunity to achieve their highest potential for academic success at any assigned location.
Our School Liaison can provide information about local school systems, state requirements, immunizations, school policies and procedures, home school resources, extra curriculum activities within the community, scholarship information and so much more!
---
---
YOUTH PROGRAMS PARENT HANDBOOK
2022 SPACE CAMP and TEEN LEADERSHIP CAMP residential camp opportunities. Details, click here.
MEMBERSHIP
Did you know that membership at the Youth Center is only $40 a year? Benefits include no fee walk-in every day after school for ages 9 and up, hang out, socialize, play sports, do homework, use computer room, get a healthy snack from the snack bar, use the outdoor court, participate in 4-H and Boys & Girls Club activities, leadership clubs, and much more! Members enjoy lower prices on special events, field trips and dance classes! Join today!
MILITARY CHILDCARE DOT COM
A DoD program that makes it easier to find the child and youth care your family needs. Just follow four simple steps! We care for your children while you protect America.
1. Create account
2. Search and request care
3. Manage my requests
4. Update my profile
To get started, REGISTER ONLINE HERE.
Employment opportunities may be available - visit USAJOBS.GOV.
Community Based Child Care and/or Fee Assistance programs may be available to assist CONUS Air Force families who do not have access to installation
programs through: CHILD CARE AWARE (CCA) OF AMERICA
For any family needing assistance in locating a community child care program visit the EARLY LEARNING COALITION
SCHOOL AGE CARE (SAC) PROGRAM
Call for information on openings for before & after School Care enrollments, ages K thru 6th grade. Transportation to and from is provided or the following schools; Holland, Sea Park and Roosevelt Elementary schools. Care is available through the school year during winter and spring break holidays & teacher in-service days. Please contact SAC at 321-494-3006 for more information or go online at militarychildcare.com to request care.
YOUTH SPONSORSHIP PROGRAM
Are you headed to the Space Coast area? Are you already here and wondering what there is to do in this location? Will you be moving to another base?
The Patrick Youth Sponsorship Program can make your stay even better. We will match you with a youth sponsor to make your transition smoother. Youth sponsors are matched to youth according to their gender, age and interests. We also focus on supporting peer-to-peer connections in this program and helping to make them at other Youth Programs. Join us for Youth Newcomer's the first Friday of every month from 5 - 6 pm. Please come out to learn more about our programs and how you can become involved in all our great activities! Contact us at 321-494-3006 or 321-494-3153 to request a youth sponsor or to become a youth sponsor in this program.