MANATEE COVE MARINA
Bldg 1493
321 494-7453
pafbmanateecovemarina@gmail.com
Lat: N 28 - 12.854, long: W 80 - 36.719
As we begin to re-open our doors, please note that our hours of operation, services, or programs might be retracted, limited or vary with little or no notice and will be IAW Installation and Public Health Guidelines.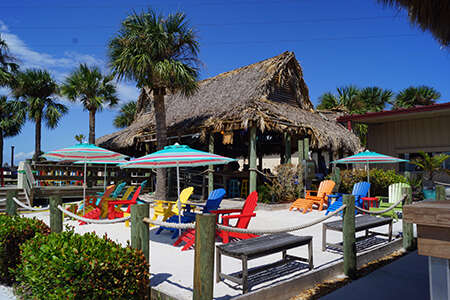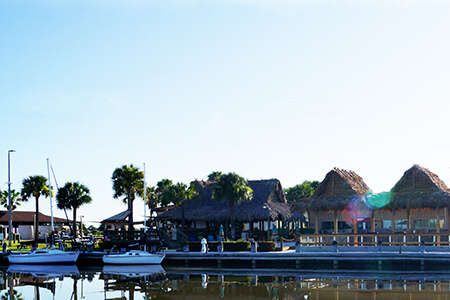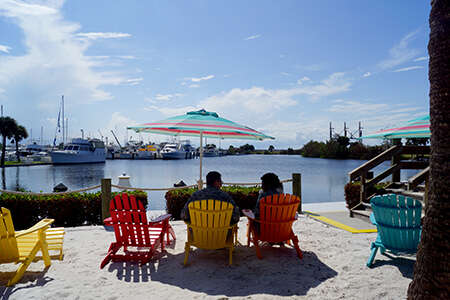 Clubhouse is closed until further notice.
Marina Community Members
We can't wait to see you all again! Our activities will resume when permittable and IAW Public Health Guidelines. Boat ramp access remains open to Marina members. Please continue to check back for updates and e-mail us with any questions.