LIBRARY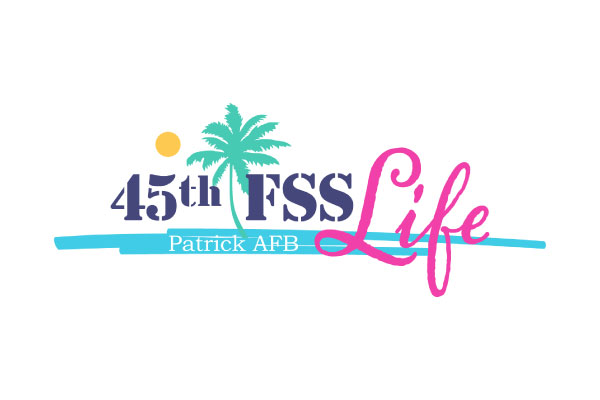 Building 722
(321) 494-6881
We've added more value to your library card!
You can now access most of the library's digital content with your library card number!
Search our catalog and online database resources Click here.
Ancestry and Fold 3 genealogical databases
Business and legal database resources
College, high school and primary school appropriate research databases
Consumer Health Information
Federal Soup, news for federal employees including the most current Federal Employees Almanac
Great Courses library collection from RB Digital
Hoopla e-books, e-audio books and movies
Investment and financial research tools from Morningstar and Weiss ratings
Learning Express for test prep and workplace skills improvement
Mango languages
National Geographic and National Geographic for Kids
RB Digital e-magazines, e-books, e-audio and more
Small engine repair and Chilton's auto repair databases
Streaming and music downloads with Free gal Music Your library card number is your username and password to access our e-resources.
Your library card number is your user name and password to access our e-resources. Please contact the library with any issues logging in.
New for CLEP/DSST and more!
Prepare for military tests
Study for CLEP® exams, DSST® tests, the TOEFL iBT® test, the IELTS test, SAT®s, GED and more
Brush up on math, science, reading, writing, grammar and computer skills
Access resources that help active military transition to civilian careers
Prepare for career certification exams
Prepare for the GED®, HiSET® and TASC™ tests
Discover careers that match your interests and skills and search for jobs and internships
Access with your Patrick SFB Library card!
Library Resources Include:
Air Force Library Program Academy: Click here
Best sellers in print, on audio and downloadable formats
CSAF Reading List / http://www.af.mil/information/csafreading/index.asp
High-Speed Internet Access (WI-FI hot-spot)
Workstations with Microsoft Office Software
Movies on DVD& Blu Ray
Games for Xbox, Wii and Playstation®
Children's and Young Adult collections
Additional database resources are available via the Patrick Library Online Catalog or the Air Force Portal. See library staff for access assistance.
Lifelong Learning & Education Resources
CLEP/Dante's test prep materials in print and online.
College and Homeschooling support collection featuring diverse content on audio and DVD
Early literacy resources
Inter-Library Loan Service
Private study rooms
Private Media rooms
Fully Equipped Conference Room
Educational Links
On base: Keiser University
Local University Links