Beach House
259 Hwy A1A, Bldg 236,
(321) 494-4011
outdoorrecreationpafb@gmail.com
The Beach House is closed until further notice.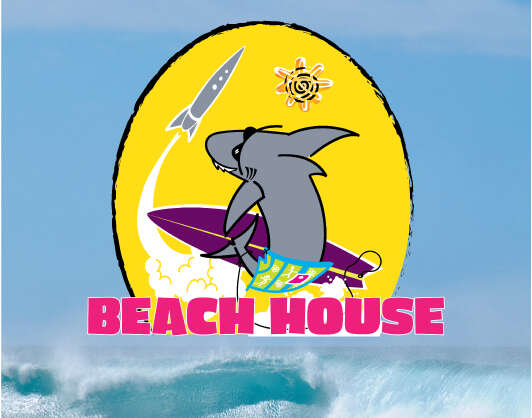 As we begin to re-open our doors, please note that our hours of operation, services or programs might be retracted, limited or vary with little or no notice and will be IAW Installation and Public Health Guidelines.
Open for Active Duty personnel events only.
Having a Unit Morale Function? We'll open our beach rentals during the week to accommodate your special function!
Rental equipment availability contingent upon weather and tide conditions and warnings. Giant water slide availability contingent upon weather conditions and warnings.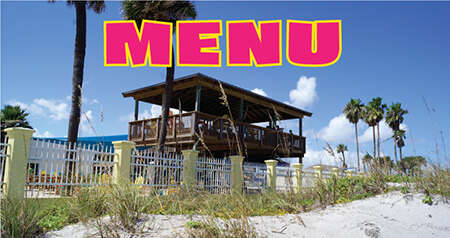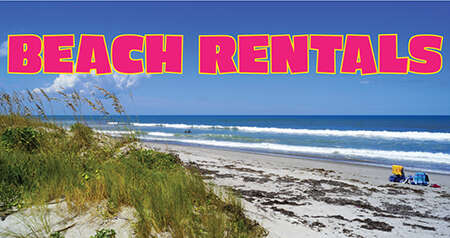 North Deck Rental available for reservation to Active Duty military members only.
Please contact Outdoor Recreation at (321) 494-2042 or email outdoorrecreationpafb@gmail.com. $50. Per Air Force Instruction, patrons are not authorized to bring in food and/or beverages. Food and beverage services are provided on site.