Manatee Cove Marina & Tiki Bar
Bldg 1493
321 494-7453
pafbmanateecovemarina@gmail.com
Lat: N 28 - 12.854, long: W 80 - 36.719
Notice: Fee Increases Effective Feb 1, 2023
---

JOIN TODAY!
Located on Patrick SFB, Manatee Cove Marina boasts 232 wet and 280 dry rental slips. Vessels up to 40 ft. (includes swim platform and pulpit) are welcome in the wet slips. Amenable rental pricing includes on-site water and electric services. Renters also enjoy 24-hr access and complimentary use of the restroom/shower facility, dump station and boat ramp. Laundry machines are available for a nominal fee. The convenience of an on-site pay-as-you-go gas pump and a Tiki Bar for social interaction makes the Marina an outstanding value-added service for eligible personnel. Slip availability varies; please call ahead.
---
Member Benefits
Reduced member fees for active duty
Member pricing at Tiki Bar and 3rd Friday Social menu
Active duty have priority
3rd Friday Social - $250 drawing at 6 pm. Must be a member and present to win. No Rollover
Rental of Clubhouse, Picnic Point Pavilion w/Grill and Outside Deck
Corn hole, darts and pool table reservations
Member-provided NFL Ticket
Annual member events:
Memorial Day
Fourth of July Celebration
Veterans Day
Membership Appreciation
Super Bowl Tailgate
---
Member Programs
Tiki Trivia, Wed @ 5:15 pm
Grill & Chill, Thu 5 - 7 pm with Chef Fatz, $5 fee for non-members
Friday night live entertainment at the Tiki Bar (weather permitting)
Sunday on the Deck with live entertainment (weather permitting)
Dues
Active Duty: $5 per month per household, sponsor & dependents
All other categories: $10 per month per person
Dues prorated annually
Sign up at the Marina office; new applications and membership cards required.
---
Marina Facilities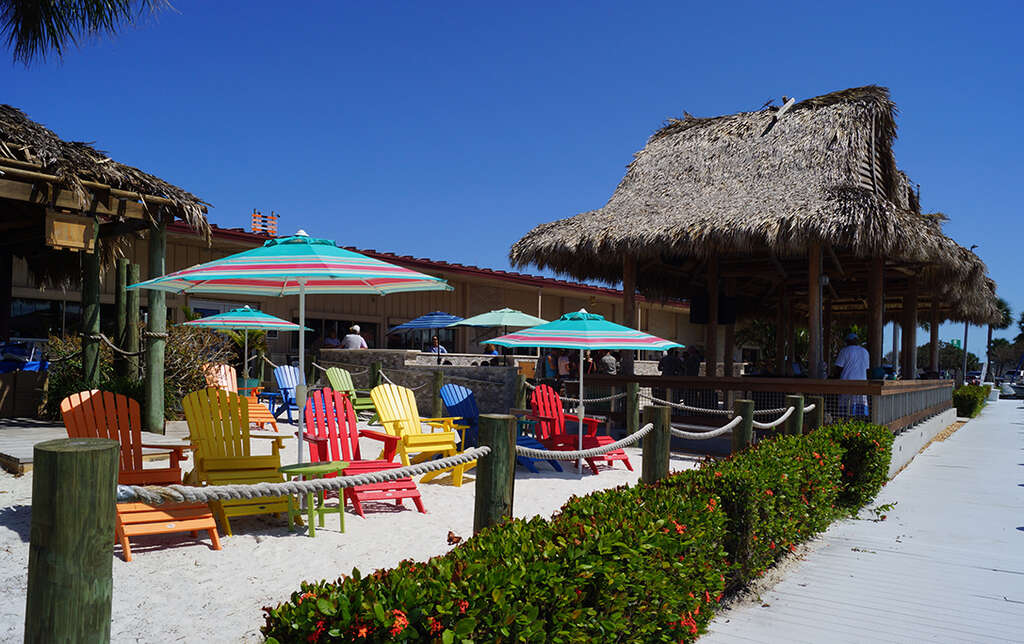 Tiki Bar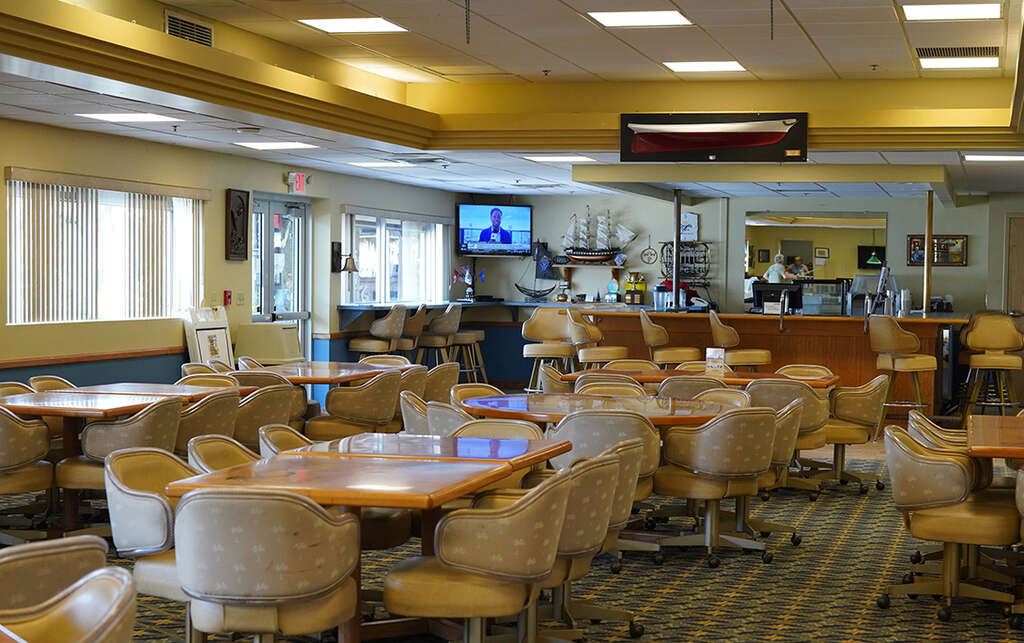 Clubhouse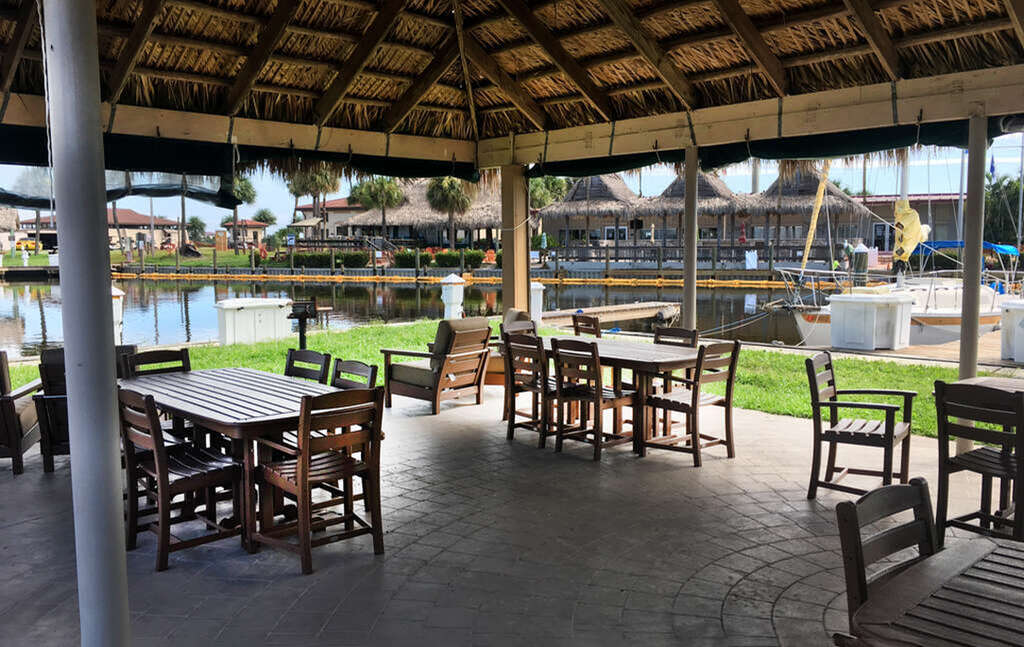 Picnic Point
---
Important Links