UNITE PROGRAM
321-494-2461
WHAT IS UNITE? Revitalizing Squadrons "...The Beating Heart of the Space Force"
The UNITE initiative provides Squadron/unit commanders with funding to facilitate unit cohesion and initiate programs that benefit their members. Eligibility – This program will benefit all Airmen in a unit — Active AF, Reserve and Civilian (appropriated and non-appropriated employees) directly assigned to the squadron. Family members and contractors are highly encouraged to participate, however non-reimbursable.
HOW CAN WE SUPPORT
Your Community Programs and Unit Cohesion Coordinator (C3) will assist you with the planning, development and coordination of UNITE programs and events whether on or off the installation. You have the flexibility of creating your own unit-developed event or select from a wide variety of ready-to-execute programs. Per approved event, Activity Funds (up to $13.50 per person) may be used to offset Airmen participation costs for a unit cohesive/recreational activity. Food Funds (up to $5 per person) may be used for the purchase of food in conjunction with an approved UNITE event.
What we cannot support
UNITE FUNDS CANNOT BE USED FOR THE FOLLOWING:
Alcoholic Beverages
Balls/Banquets
Cleaning Supplies
Disc Jockey (DJ)
End of Year Events
Equipment Purchases
Equipment purchases to donate to charities (Example: Build-A-Bike)
Gambling
Hand sanitizers, gloves, face coverings, thermometers, or medical equipment as these are considered Personal Protective Equipment.
Holiday Parties
Items for volunteer events(gloves, tools, paint, supplies)
Late Fees/Damaged Equipment
Movies
Tips/Gratuities
Transportation/Lodging
What You Get with UNITE Programs
Develop new skills or competency
Improve physical fitness
Increase esprit de corps, comradery or morale
Promote interaction between unit members
Provide an opportunity for fun or relaxation
Reinforce peer, squadron or AF corps values
Squadrons will build unit cohesion
Work on a team-building exercise
How to Host an Event in 4 Easy Steps:
Establish Your Person(s) of Contact: Squadron Commanders appoint squadron UNITE POC(s). To find out who your squadron UNITE POC is, contact your C-3.
Submit your Event Request Form to your C-3. Your C-3 is available to assist you with the development or selection of a UNITE event, to include preparing your event request form. Upon AFSVC approval, your C-3 will coordinate payments required prior to or after your event (Allow a minimum of 21 days).
Have Fun At The Event
Submit After Action Information: Your feedback is valuable. Complete and submit a quick After Action Form, along with pictures of your event.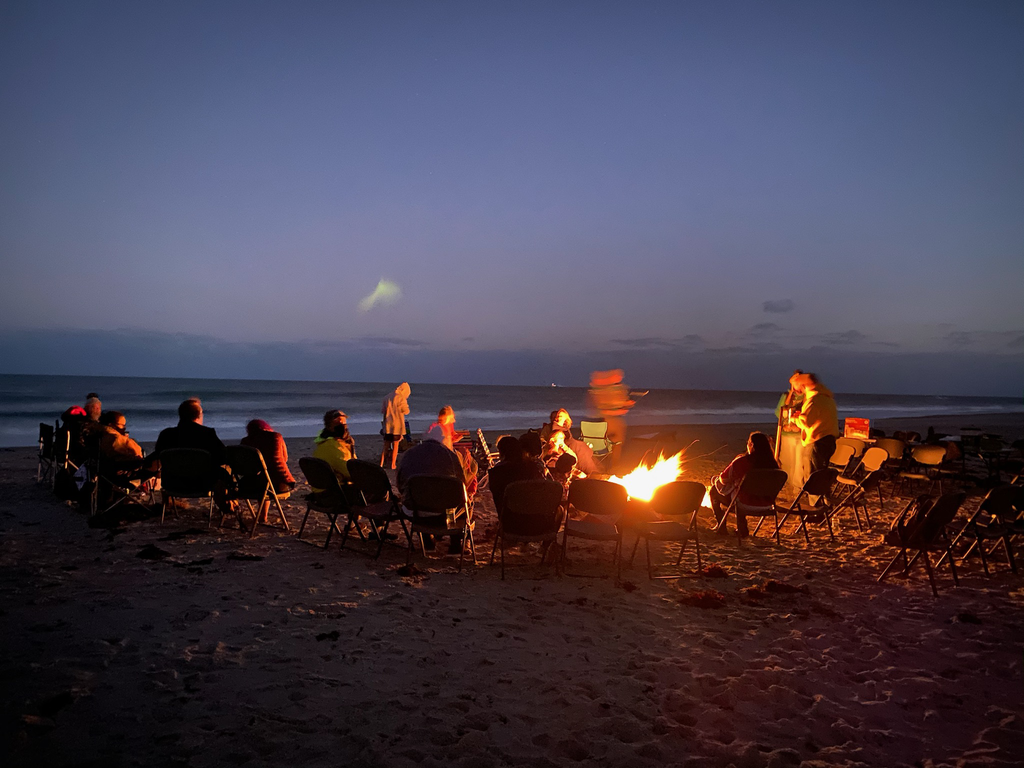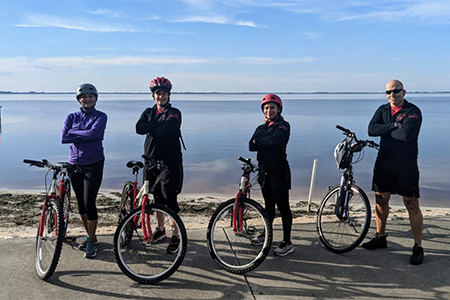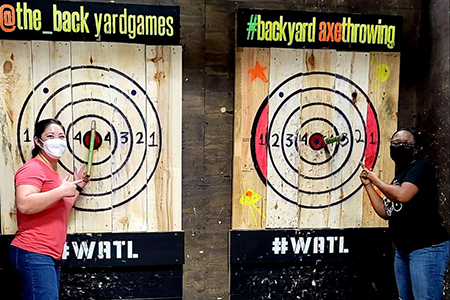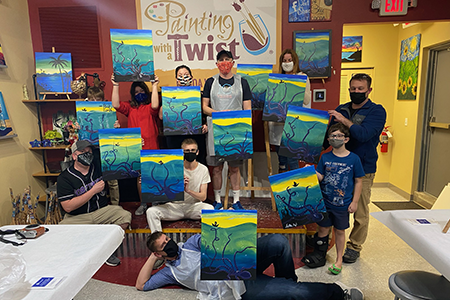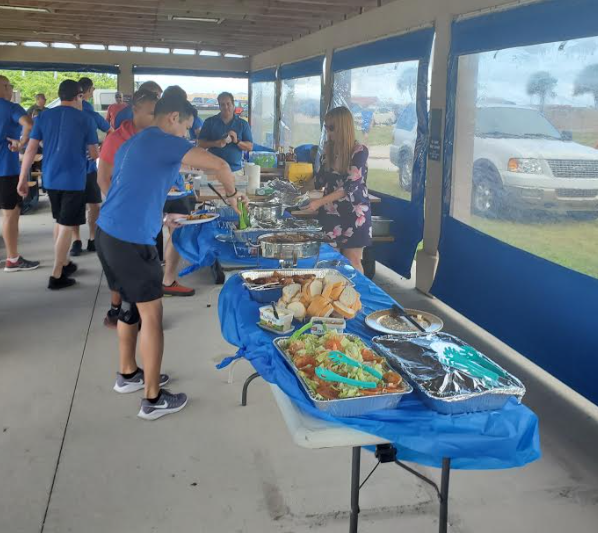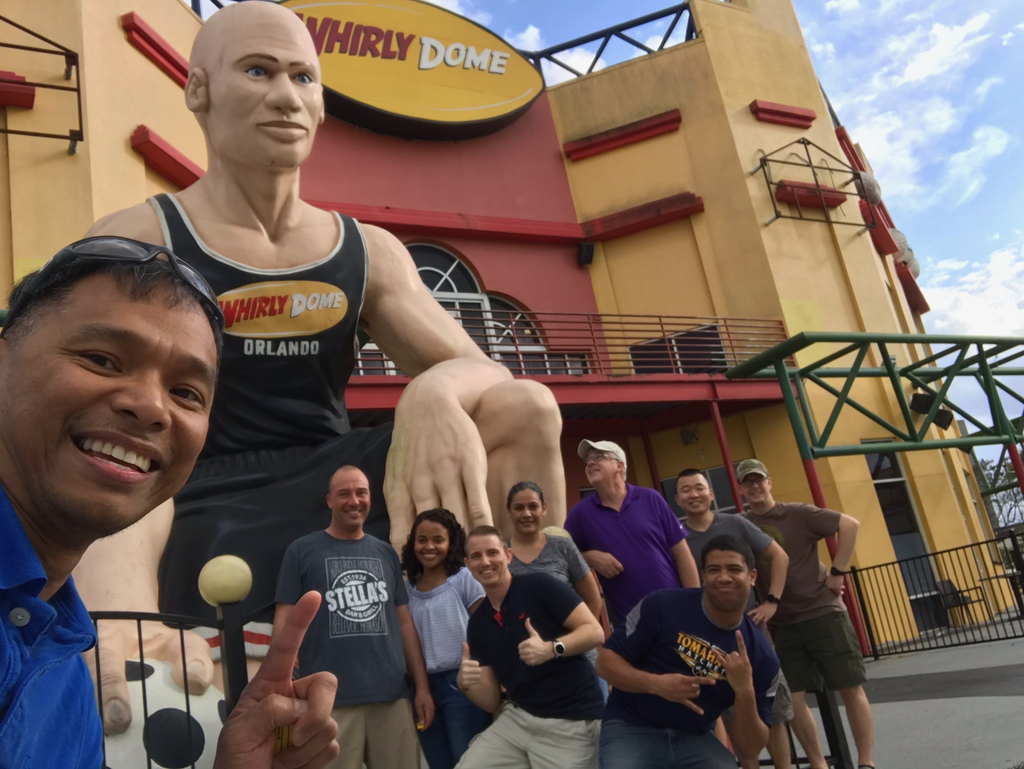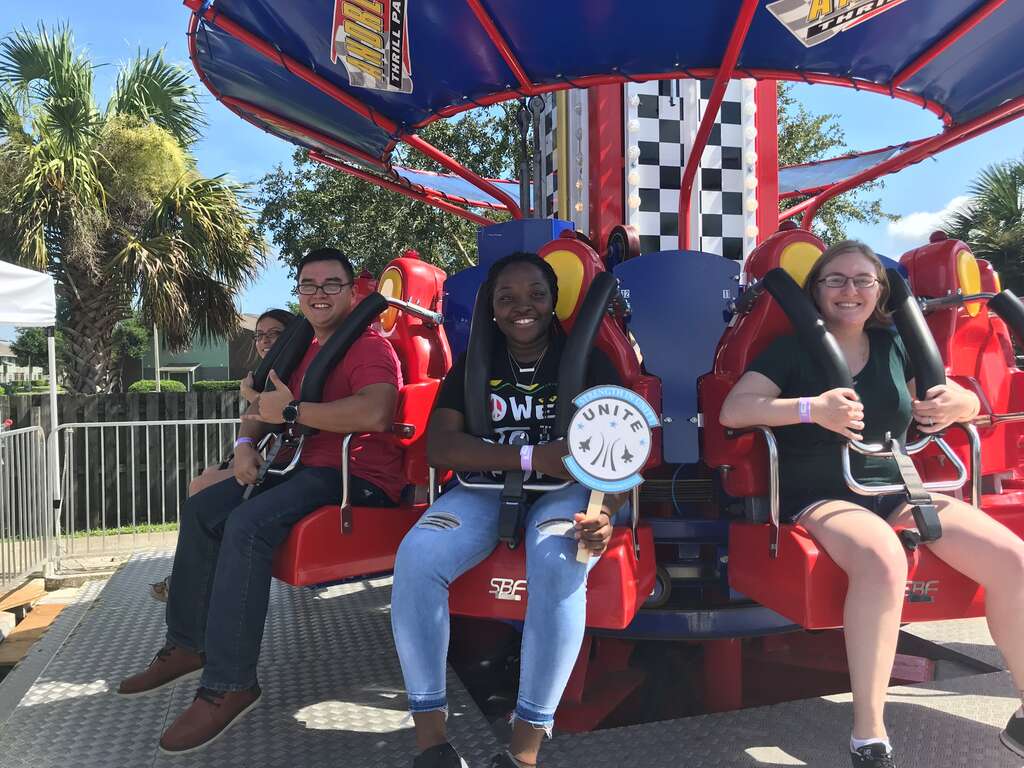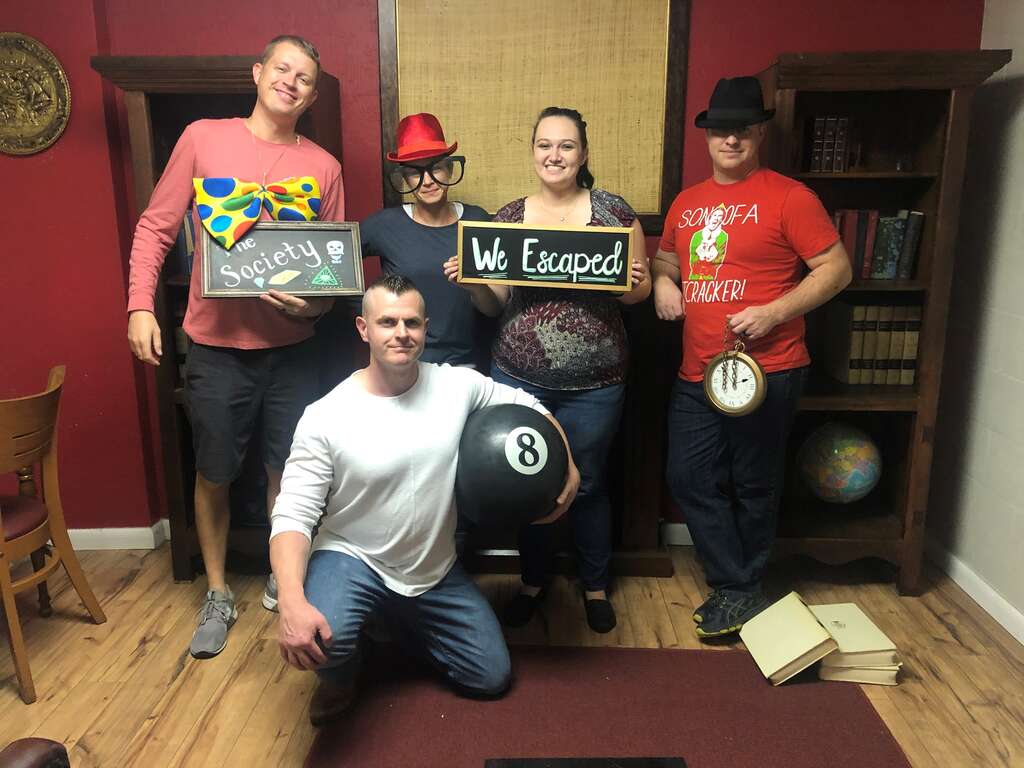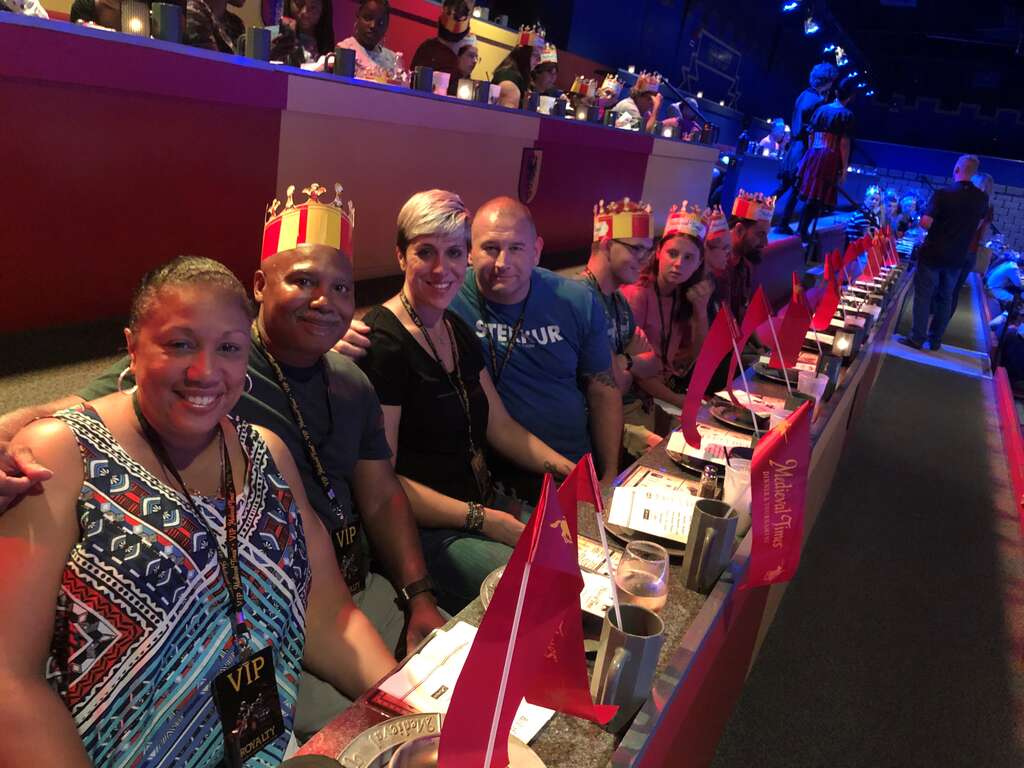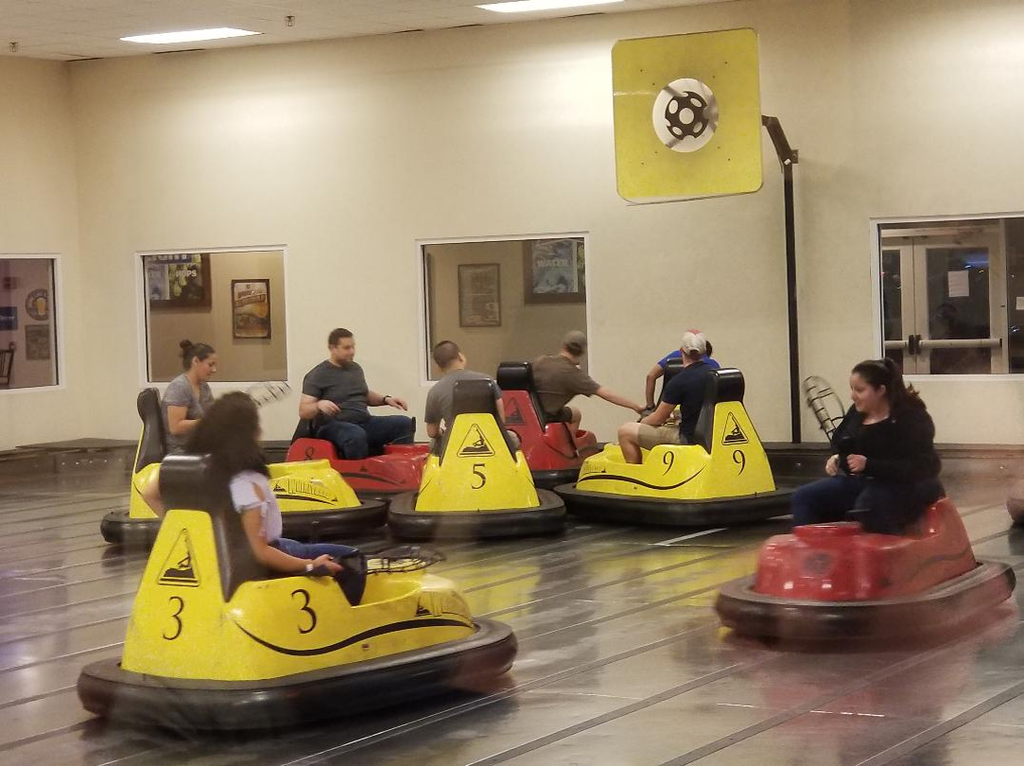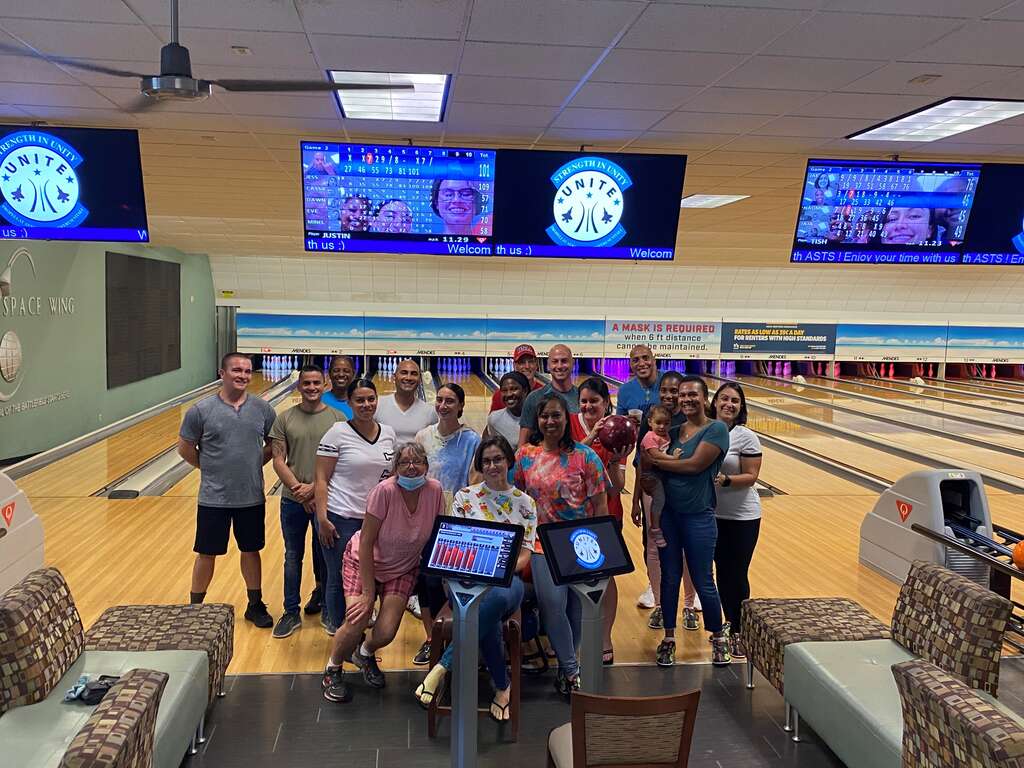 .