Boat Rentals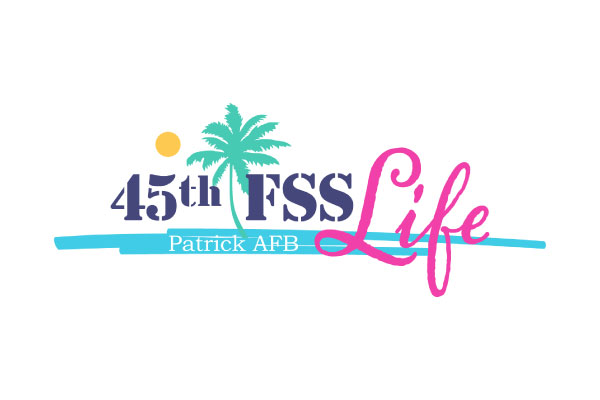 TO RENT:
Completion of online Florida Boater's Safety course

Must complete FREE boat check ride & have a boat rental history with ODR.

Boat check rides available Sun and Wed, 9 am to 3 pm, Sep 20 thru Nov 22.

After Nov 22, boat operator classes will be available and fees apply.

Active duty & family members have priority.


All others on a first-come-first-served space available basis.



Register for this Event