Boat Rentals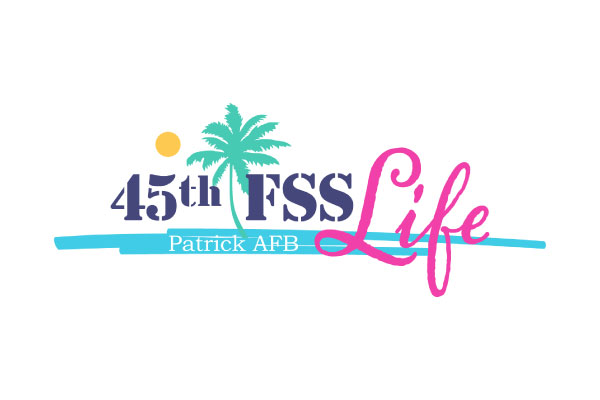 BOAT RENTALS!
Limited quantities and times available.
Completion of online Florida Boater's Safety course @ www.boatus.org
Boat Check rides are $10.00 with a boat rental history with ODR
New boaters, ODR Boater Orientation classes are $25. Per person and available Mon and Sat @ 9:00 am.
Active duty & family members have priority.
All others on a first-come-first-served space available basis.

outdoorrecreationpafb@gmail.com 321-494-2042
Request Information